Our mortgage professionals have years of experience and we pride ourselves on offering Competitive Rates, Low Costs and Fast Service! We are dedicated to helping our clients make the most of their largest and most important investment - their home.

First National Financing was built on a strong foundation of experience, commitment, integrity, and customer service. Our customer's satisfaction is our priority. If you are ever unsatisfied with our service, please let us know. Your feedback is appreciated!

First National Financing
2000 S. Colorado Blvd. Annex, Suite 260
Denver, CO 80222
Telephone: 800-910-4439
Fax: 303-385-8476


We offer great customer service.

At First National Financing we pride in our great customer service. Our staff is here for you, so don't hesitate to contact us if you have any questions, problems or maybe suggestion. We would love to hear from you.

We put our clients on the first place.

We make sure our clients get the best support from our staff. We will walk you through the whole mortgage process and ensure your transactions close smoothly.

We offer superior loans and mortgages.

First National Financing working with multiple lenders we are able to provide our clients with extremely competitive pricing. Now you can do all your comparison shopping with one company without wasting time with several banks or brokers.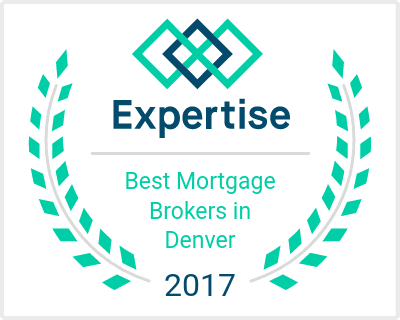 "I highly recommend FNFinancing. They had the best rates I could find on the internet. Everything worked as promised, and we closed two weeks after my first contact. The agent answered all of my questions. He treated me with the highest level of professionalism. I will recommend FNFinancing to my friends."

"Just closed a loan (April 2012) with Doug Emerson at FNFiancing. This was a painless process. Doug was on top of everything, the loan fees were minimal and the related rate very competitive. No hesitation in recommending Doug and First National Finanincing."

"I ended up selecting First National Financing and they made this whole process quick and painless. Bob Davis followed up with me daily to keep me informed and the loan closed within 2 weeks of starting the process. It was almost fun! I'm so happy I selected First National"